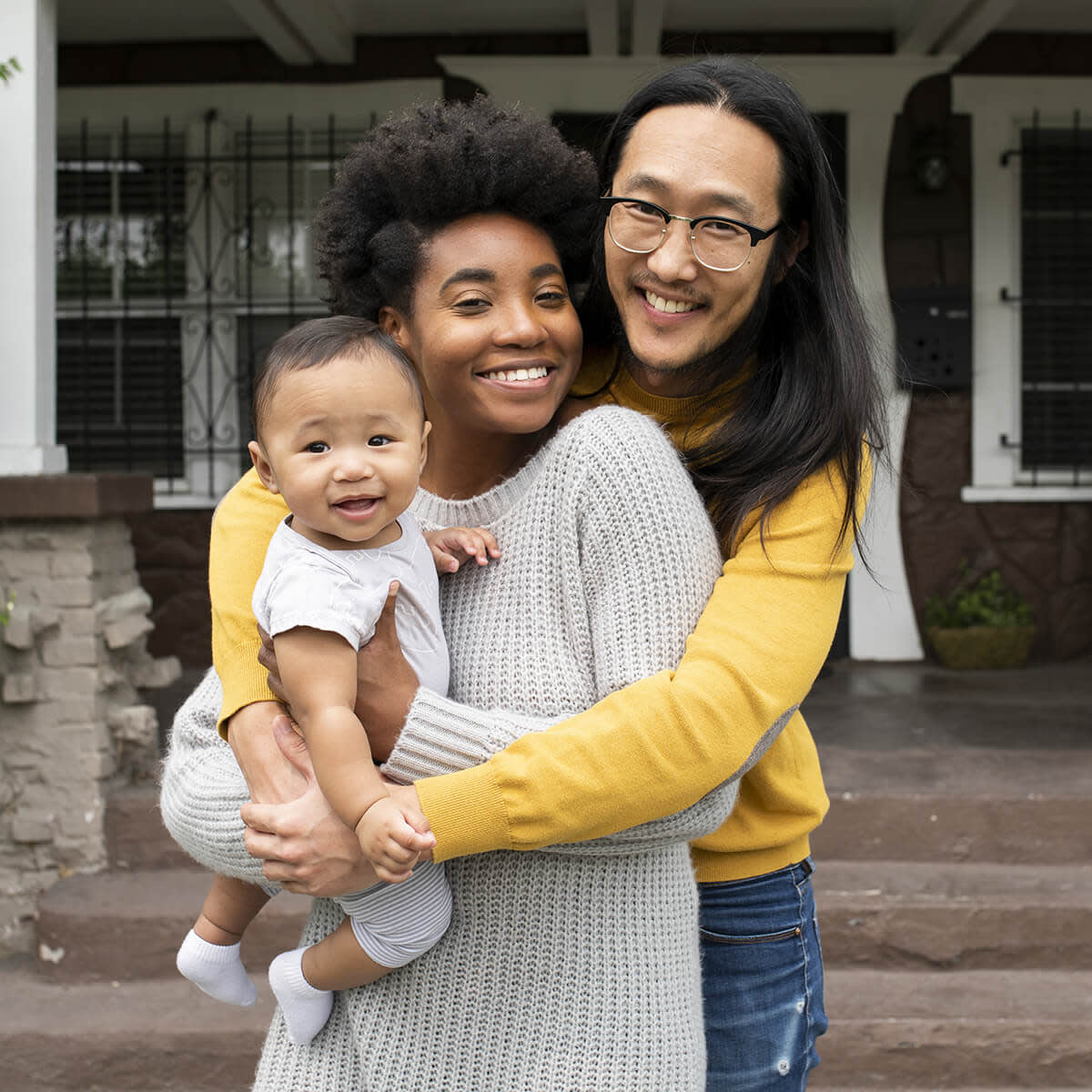 Trusted Lawyers in Houston
A lawyer from Payne & Associates is ready to provide you with local representation. Our practice assists clients in and around Houston, TX, and we provide advisement on matters involving bankruptcy law. By working with us, you'll receive one-on-one attention from our lawyer, and we'll aim to make sure that you're able to make well-educated decisions about your financial situation.
Payne & Associates is a client-centered law office, and we can work with attention to detail on your behalf. If you'd like to find out more information about how we may be able to help you, call today and schedule a consultation with our Houston bankruptcy lawyer. Our law firm serves the Houston area.
Meet Your Attorney:
Stay Connected with Payne & Associates
For the latest firm news, connect with Payne & Associates on social media:
We Can Help You Pursue a Better Future
If you're dealing with overwhelming debt, you can rely on Payne & Associates to provide skilled and effective representation. Our Houston bankruptcy attorney focuses on providing personalized service to our clients. Keep reading to learn why ours is the firm you should choose.
Personalized Service from A Houston Bankruptcy Lawyer
One of the biggest differences of our firm is that you always speak to an attorney directly. Many firms pass off work to managers and paralegals. Our bankruptcy law office is unlike others because our service is personal. Our Houston bankruptcy attorney provides effective and personalized service for our valued clients, so you never have to worry about not receiving the elite counsel and representation you need. From the moment you walk into the office, you will personally deal with an attorney from that point forward. The firm offers friendly and approachable representation to every client. We are dedicated to serving our clients with excellence and professionalism.
Over 15 Years of Bankruptcy Representation in Houston, Tx
There are many reasons to choose Payne & Associates:
We have more than 15 years of experience in bankruptcy representation.

Our firm is family-owned and family-oriented.

We provide personalized service.

We offer easy payment plan options and our attorney fees are reasonable.

We have helped hundreds of clients in the state of Texas.

All of our initial consultations are free.

We reply promptly to phone calls.

Our scheduling process is easy and straightforward.